---
Bread using Bread Maker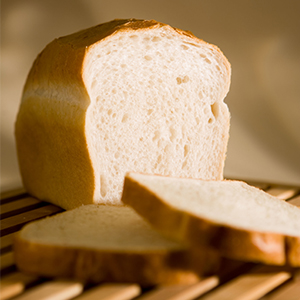 Ingredients
1½ cups water
1 tsp salt
1-2 eggs
1 tsp sugar
1 heaped tsp instant active yeast
3⅓ cups Bakels Gluten Free Bread Mix
Method
Place water and egg into bread maker pan followed by the Bakels Gluten Free Bread Mix.
Add the salt, sugar and yeast and follow the directions as per bread maker.
Note: The delay start function should not be used for Gluten Free breads. .
---
Find the complete range in your local supermarket today!